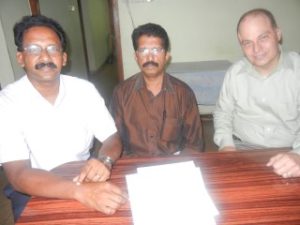 Through partnership with ministries on both sides of the world, we have seen incredible things! Friendship and co-labor with nationals have allowed us to do what would otherwise be impossible. We are grateful to ministries in the US who have stepped forward with us in this endeavor.
Our Friends In Southeast Asia
Though we must exercise some caution in listing contacts in India and Myanmar, we are quick to say that we could not have accomplished what we have done nor could we long continue our efforts apart from the partnership we have enjoyed with our friends.
Our Partners In The US
FBN Radio, the Fundamental Broadcasting Network, is allowing us a radio platform by which we can encourage believers in Southeast Asia as well as reach out to those who have not yet heard the name of Jesus Christ.  We launched our broadcast "The Voice Of Vision" in 2017.  We are glad for the friendship we enjoy with Dr. Clyde Eborn and this wonderful ministry.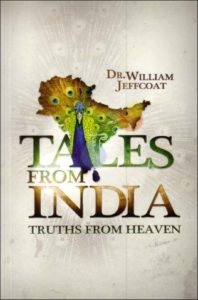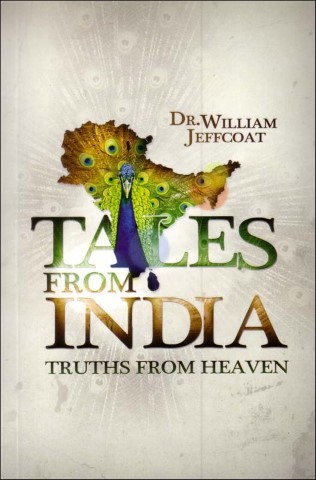 When the Sword of the Lord published Tales From India ... for us, Dr. Smith allowed me to keep certain print rights in Southeast Asia.  This allowed us to translate, print, and distribute at a fraction of the cost that would have been required otherwise.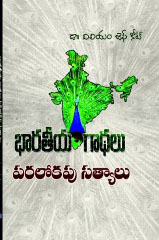 John Phillips Ministries is allowing us to translate and print commentaries written by Dr. Phillips.  They have granted us much liberty in this project.  Mrs. Phillips has been especially gracious.